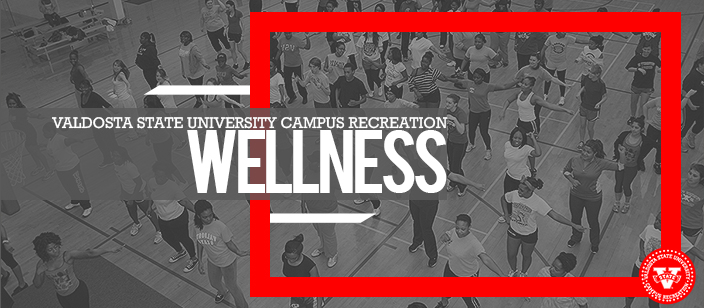 Wellness and Prevention
Prevention Programs
Rape Aggression Defense (RAD) Basic Physical Defense
The Cornerstone of R.A.D. Systems, this course has its foundations in education and awareness. Each course includes educational components comprised of lecture, discussion and physical resistive strategies sutiable for women of all ages. Courses will be taught by certified instructors.
Wellness Programs
De-Stress Fest
De-Stress Fest occurs the Wednesday before Finals Week during the Spring & Fall Semesters to help students in relieving some stress that comes with the end of the semester. Most students come for the dogs, but stay for the fun! Some activities that are offered are:
Therapy Dogs
Hand Massages (provided by Wiregrass Technical College)
Hammocks 
Stress Relief Coloring
Mindfulness and Meditation practice
Chair Massages
Depression & Anxiety Screenings
Healthy Snacks 
Corn Hole, Four Square, Water Pong & other fun games
Come join us November 29 from 10am-4pm in the Student Union Rotunda for Fall 2017 De-Stress Fest!
Sponsored by Campus Recreation, Campus Wellness & the Counseling Center.
The Ultimate Blazer Challenge
VSU's Campus Recreation, in collaboration with Campus Wellness, is excited to bring you our first annual Ultimate Blazer Challenge! The challenge will take place on CORE Outdoors' Leadership Challenge Course. The challenge will consist of 2 person race teams to participate in physical AND mental challenges for a course totaling 1.5 miles! Open to fitness enthusiasts of all levels, you won't want to miss this fun and unique challenge of the brain and brawn!
Cost: Student: $20 Community: $25 *Registration includes event tshirt and finisher medal*
Check back for more inforamation on 2018's Ultimate Blazer Challenge!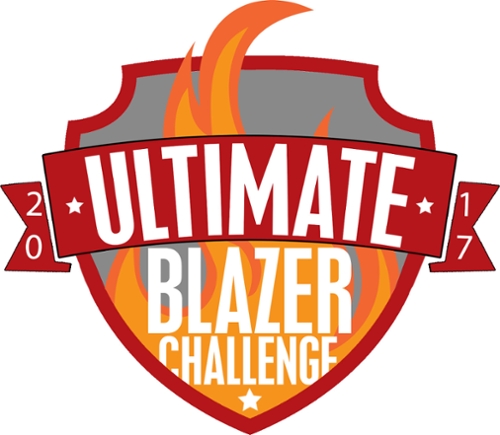 Front Office
229.259.5088
After Hours
CORE Outdoors
IM and Club Sports
Aquatics
Fitness
Campus Address
1300 Sustella Ave.
Valdosta, GA 31698
Mailing Address
1500 N. Patterson St.
Valdosta, GA 31698